It's prom season, and you're looking for a unique prom dress to look pretty. Right? But at the same time you don't want to be that girl who looks for a prom that is either too revealing, too plain, or doesn't match your personality.
This comprehensive guide will help you from A to Z on how to find the perfect prom dress in 2022! If you are on a tight budget and want to grab the best prom dress, then don't miss out on even a single line in this article.
Prom Dresses - Overview
Prom dresses are the essential part of a girl's prom night. They are the most critical dress to wear on this day. That's because the way you'll be dressed will be remembered for years to come.
The prom dress is a formal evening gown worn during a prom or some other high school dance. Being a girl, you can also wear it as an evening gown for occasions like homecomings and graduation ceremonies. Still, society reserves it for special events like proms and weddings.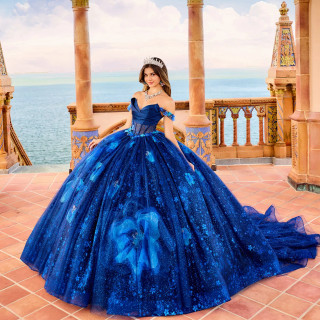 There are many prom dresses, from long to short and varying from modest to bold. The type of prom dress you choose from the market depends on your lifestyle and comfort level. Like what you're comfortable wearing in front of strangers, classmates, and friends. Here in this article, we are going to discuss some most popular prom dress trends for 2022.
So, if your high school party is near and you want to make the most out of it by looking at the prettiest one, then continue reading the content.
How to Choose the Right Type of Prom Dress for Your Body Shape?
Prom is one of the most important and memorable events in a girl's life, and they want to look drop dead gorgeous. But it's not always easy to grab a perfect and unique prom dress. Many girls worry about what prom dress style will suit them best, but there are many different styles available, and each has its advantages.
In this article, I will discuss the different types of prom dresses and how they suit different body shapes.
Choosing the correct type of prom dress for your body shape can be difficult because there are so many styles to choose from. Some general steps will help you select the best prom dress type per your body shape. For example, if you have an hourglass figure or pear-shaped body type, a mermaid gown would look great on you as it accentuates your curves.
A narrow waist and wide hips characterize an hourglass figure, so you might want to consider prom dresses with a flared skirt.
If you have broad shoulders or are on the larger side, a strapless prom dress with a low back might look more flattering on your body type.
If your body shape is pear-shaped, you should consider gowns with a long-fitted mermaid style, as it will slim your waist and give the illusion of an hourglass figure.
More of a straight dress might be flattering for your body type, such as this strapless A-line mermaid gown.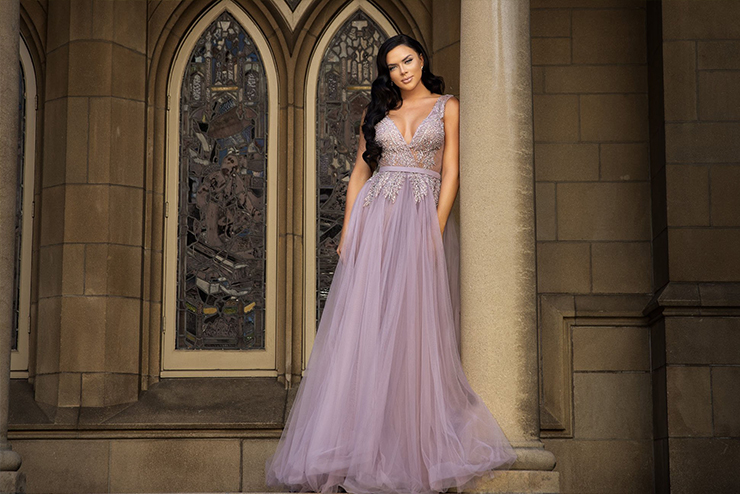 How to Pick a Color for Your Prom Dress?
There are many colors to choose from for prom dresses, but picking the right one can be difficult. There are a few guidelines that will help you make the right choice.
First, you should consider which colors you like and which ones look good on you. You may want to try different shades of those colors before deciding on your favorite.
Next, think about what style of dress you like best – a long gown or a shorter dress? A strapless dress or one with sleeves?
Finally, consider your skin tone and hair color when choosing your prom dress color.
Pro Tip
If you have light skin and blonde hair, for example, then choosing an orange-based color would look great with your skin tone and hair color. However, if you have darker skin and dark hair, then a blue-based color would be more flattering.
What are the Best Styles of Prom Dresses?
Prom dresses can be expensive and are meant to be worn only once. There are many different styles of prom dresses, but the most popular one this year is the mermaid style. And how can I forget to write about ball gown prom dress here?
The latest trends in fashion for Prom Dresses for 2022 are very diverse. There is something for everyone, from classic to modern styles. This year's most popular trend is mermaid-style prom dresses with long flowing skirts that come with many sparkles and sequins.
Mermaid-style dresses are also very famous with the adult crowd this year, and they seem fun and exciting. These dresses come in many colors, making it easy for anyone to find one that matches their personality.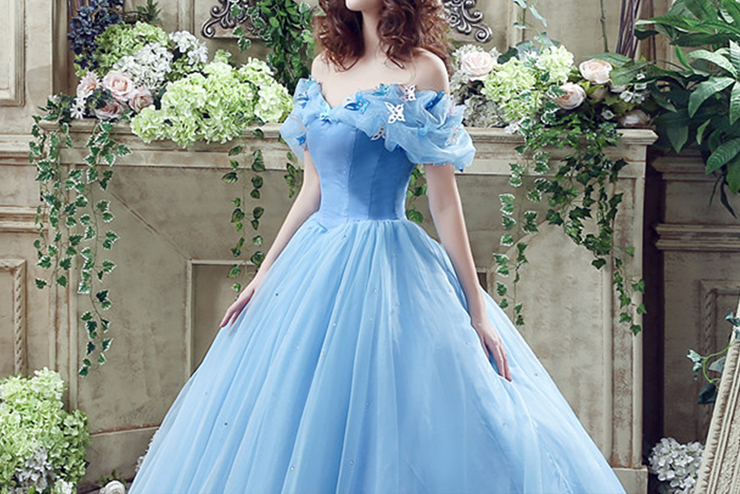 Some of the other latest trends in prom dresses for 2022 in the USA, Canada, and the UK are:
The color pink has been making a comeback this year, so pink prom dresses will stay trendy in the next year.
Prom dresses with long sleeves are highly in trend. And those with high necks and long hemlines are not to be ignored.
Prom dresses are becoming more fitted, so don't be surprised if you see more slim silhouettes on the red carpet next year!
What is a Prom Dress Budget?
Prom dresses are one of the most expensive items in a girl's life. Oops, not just the most expensive but also the most important one.
The dress you wear to prom could be the last formal dress you ever wear as a teenager, so investing in something that you will enjoy and feel beautiful in is worth investing in.
Prom dresses can range from $100 to $5,000 depending on what type of dress you are looking for and where you buy it from. Some stores have affordable prom dresses for as low as $99, while others have for up to $3,000 or more.
Final Words
In conclusion, the perfect prom dress is about finding what you feel most confident in. It is about feeling confident and beautiful on your prom night. So let's come out of your comfort zone and put your efforts into getting the best one.