It can be a very overwhelming and laborious task to pick one of the best Terani Couture wedding dresses when there are thousands of great options available in the market. But selecting a dress according to your body type can narrow your selection and help you pick the perfect wedding dress in which you will look amazing. As we know, wedding dresses can only be worn once in a lifetime; therefore, they should be exemplary.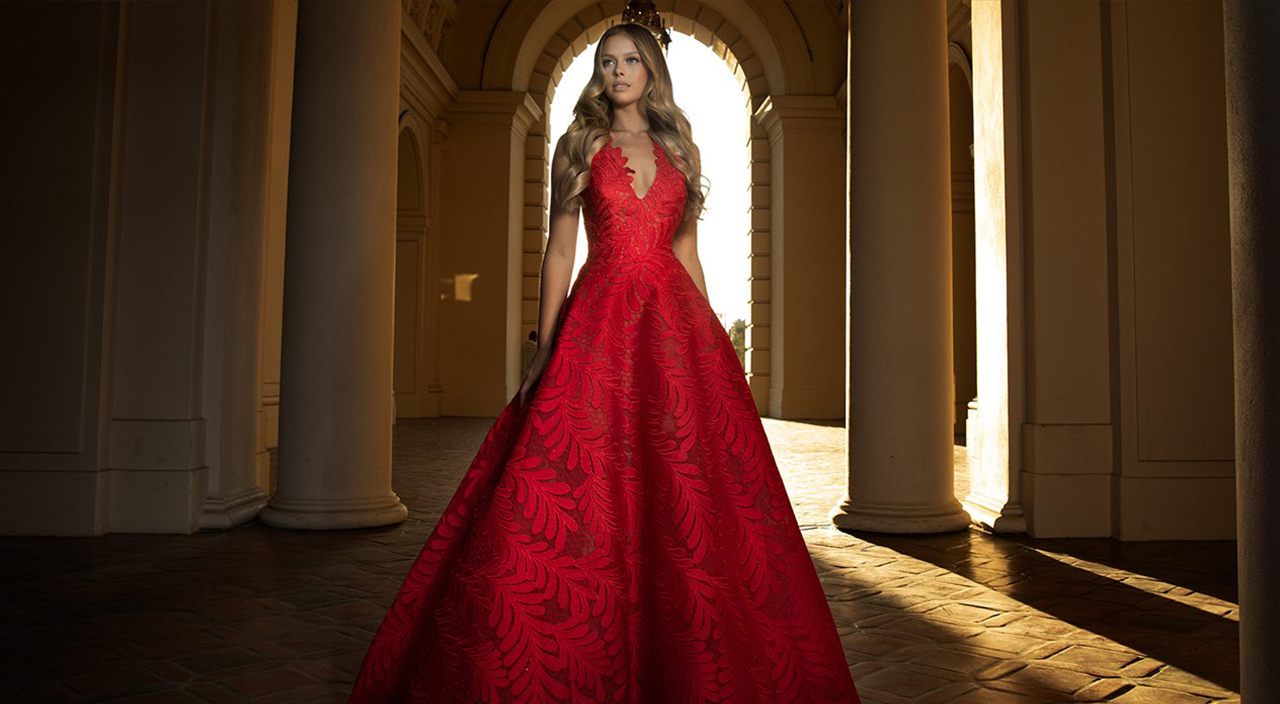 There are thousands of fashion designer wedding dresses available in the market, but Terani Couture will fulfill all your needs in one place. Tons of flattering wedding Terani Couture Dresses are available on our website for slim, bust, short, tall, full-figured or other body types. While making a selection, you should consider your body type as the first thing to look out for in a wedding dress. After that, you can check other dress features which will give you a flattering look.
This article will help you with a comprehensive guide on "How to Pick a Terani Couture Wedding Dress for your Body Type?" If you are a Terani Fashion Designer Dresses fan and want to buy a perfect wedding dress, you shouldn't miss out on this article. Let's start with the primary method.
Terani Couture Wedding Dresses for Hourglass Figure
There are many Terani Wedding Dresses for Hourglass figures. Here in this section, we will discuss three basic hourglass figure dresses.
Mermaid Gown
If you have an Hourglass figure, you should go with a Mermaid Gown. It is one of the most popular and perfect hourglass wedding dresses in the USA, Canada, Australia, United Kingdom and New Zealand. The mermaid gown will fit perfectly with your natural curves and gives you a flattering look. Also, the fitted neckline, along with the snug fit around the hips, will add more perfection to your personality and make your big day complimentary. You can check a huge collection of Terani Couture Mermaid Gown Wedding Dresses from the website's main category section.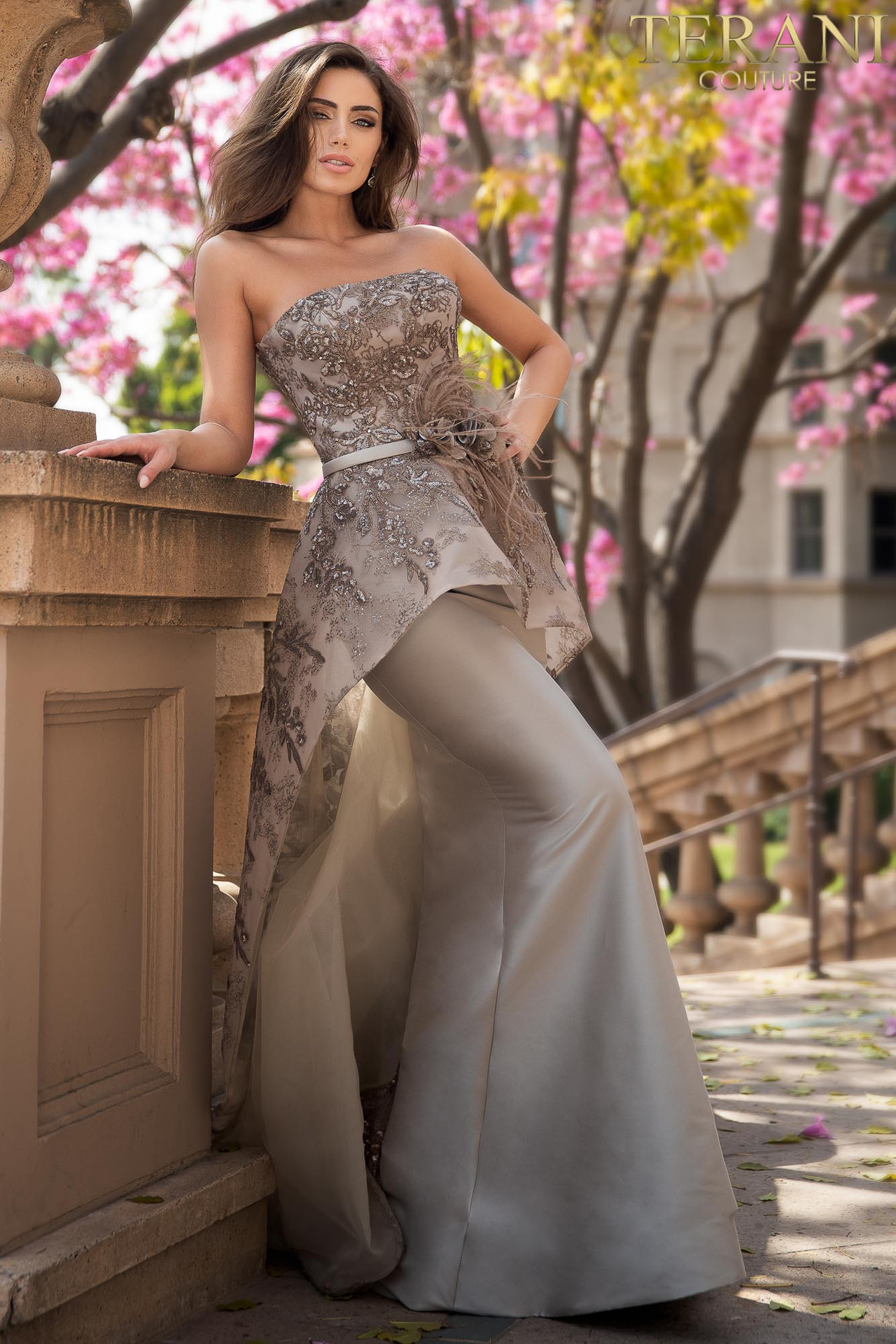 Fit & Flare Gown
If you want to wear a relaxing yet flare Terani Couture design for your hourglass body figure, try to buy Fit & Flare Gown Type Wedding Dresses. Although it is a bit less structured than Mermaid Gowns, it is equally glamorous. If you want to flare out your hips with a bit of fitting around the bodice, nothing can beat the elegance of the Fit & Flare Gown of Terani Couture.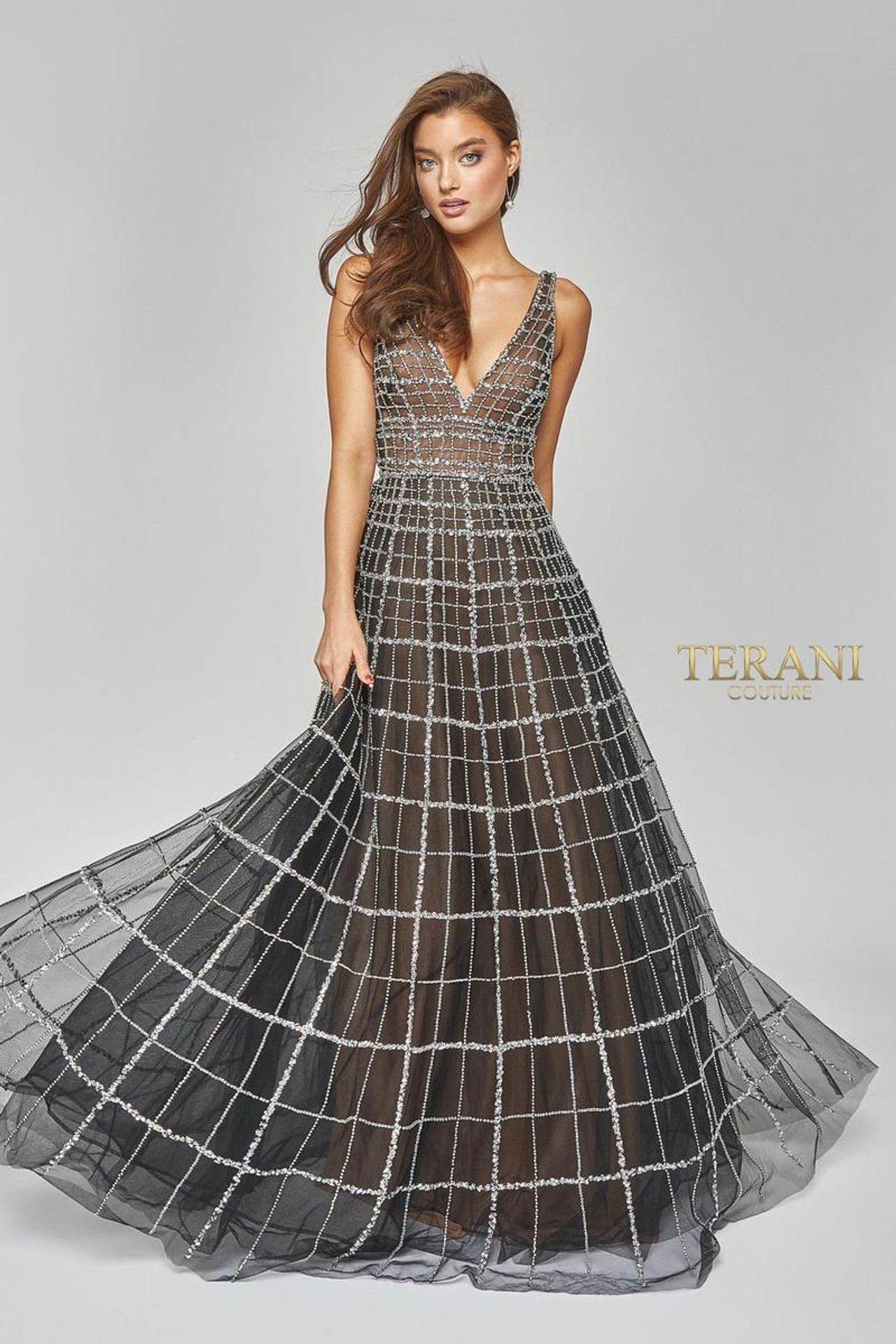 V-Neckline Wedding Dresses
The V-Neckline dresses are very versatile and elegant options for hourglass body types. It can be very flattering and straightforward to carry, providing ultimate confidence to the bride. If you want to highlight the body curves, then V-Necklines Terani Couture Wedding dresses would be ideal for hourglass body-type brides. If you want to check such dresses, navigate to Terani Couture Wedding Dresses on our website and search for the v-neckline wedding dresses.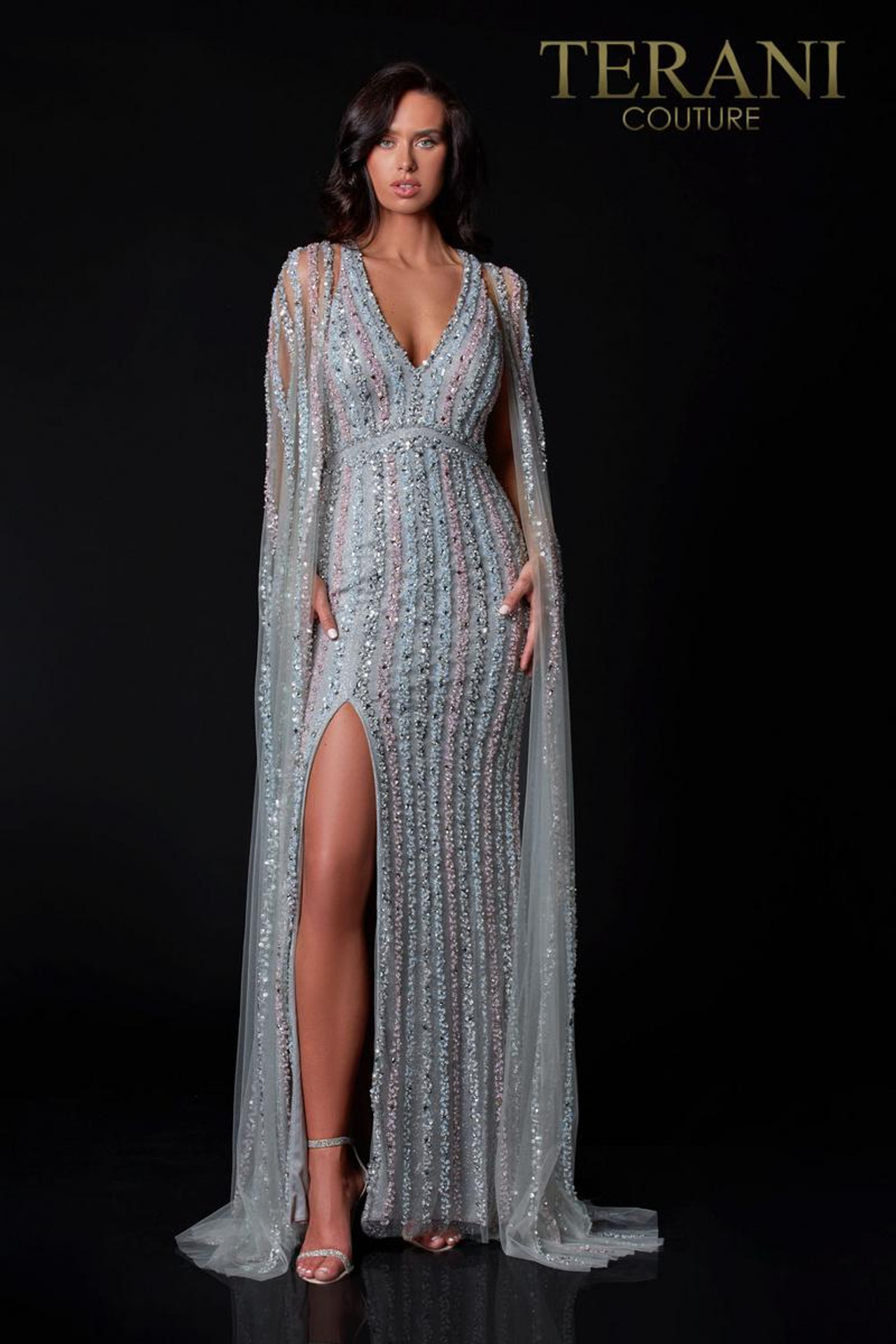 Terani Couture Wedding Dresses for Petite Body Types
The petite body type is the most common body figure in the USA, Canada, UK, Australia and New Zealand ladies. If you are a fan of Terani Designer Wedding Clothes for Petite body types, then don't miss out on this section. We have a wide range of valuable customers.
Open Black Dresses
An Open Black Petite dress would add beauty to your personality if you have a petite body type. It will also shine and make you the star of the show. It can also be very appealing with a torso and lengthy type bottoms. Terani Couture offers a wide range of such dresses at very affordable prices. If you have to buy, you can check out Terani Category.
Monochromatic Dresses
There are so many options for the petite body type. Other than the Open back dresses, the smooth monochromatic dresses can also be an ideal pick. Flowy layers with precise vertical lines and heavy embellishments will add more comfort and beauty to your clothing. Terani Couture is famous for such types of dresses.
Terani Couture Wedding Dresses for Pear Shape Body Types
Getting a pear-shaped body is one of the utmost desires of all ladies. Some have natural pear-shaped bodies, while others prefer to join a gym to get a pear shape. If you are a bride having such a body figure and want to look stand-out at your wedding, then definitely Terani Pear Shaped Wedding Dresses will help you in this regard. Here in this section, we have some notable picks for you.
Lightweight A-Line
For a pear-shaped body, the brides mostly choose a lightweight A-Line gown. In such types of dresses, they can look comfortable. You can look at different coloured a-line Terani gowns on our website by visiting the category section.
Overskirt
To show off your hips and waist while having a pear-shaped body, you can go with the Overskirt Terani Wedding Dresses. It will be a rock-fitted gown that might not be very easy to carry but very elegant in appearance.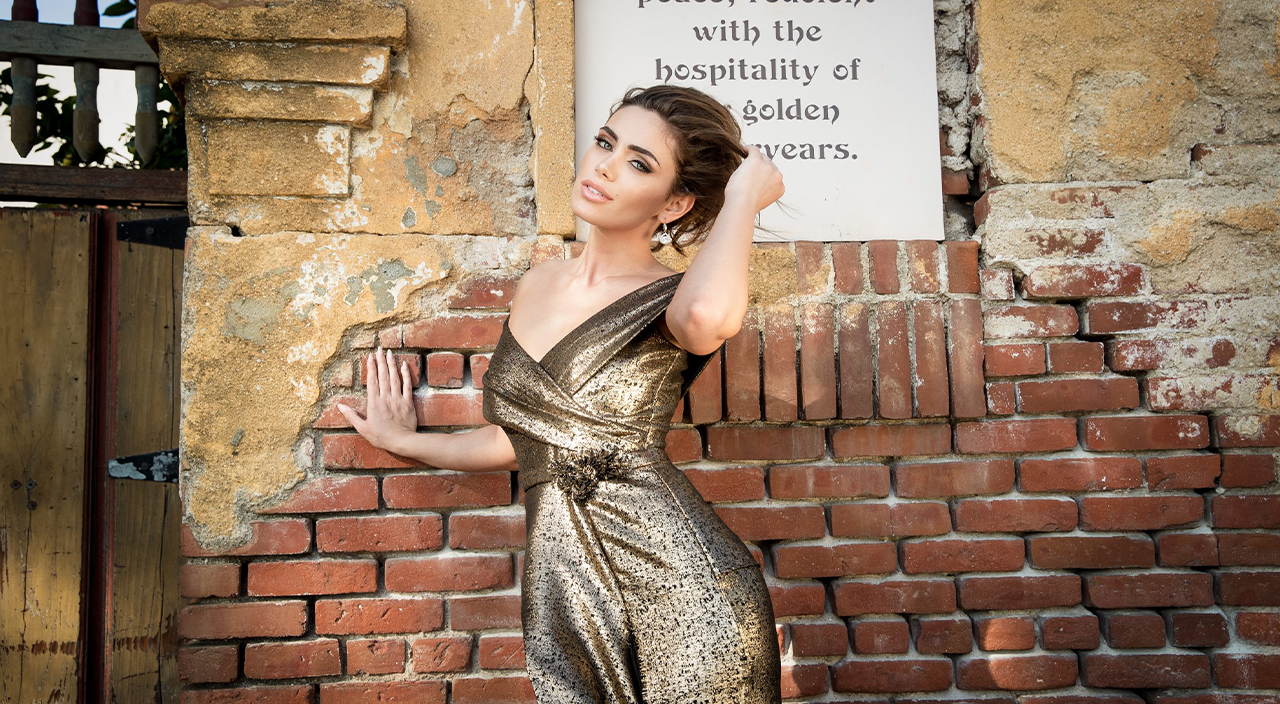 Terani Wedding Dresses for Slender & Tall Body
Choosing a wedding dress for a Tall and Slender body might be difficult. But if you go with a Terani Tall & Slender wedding dress, you can look attractive with multiple options. Have a look at a few available options.
Sheath Gown Dresses
Brides with slender and tall body frames must wear a sheath gown wedding dress by Terani Couture. You can play with your natural height with such dresses to look like the star of your wedding. For this, check out a wide range of Terani Couture Wedding Dress for Pear Shaped Body figures on our website.
Ball Gown Dresses
The ball gown dresses are the best picks for the tall and slender body type brides. Although these are simple, they give you an attractive touch.
Takeaway
Terani Couture is one of the most popular brands in the market regarding wedding dresses. We have a wide range of pear-shaped, tall & slender, petite, hourglass and other body type dresses that will fulfill your needs. You can be a star of your special night by wearing Terani Couture special edition dresses.