Posted by Milan on 30th Oct 2018
Not every dress is for you. When you want to choose, ask your body shape.
Do you have a prom night where you want to look fabulous? You're attending your childhood friend's wedding and want to stand out next to the bride by wearing an exceptional dress from our collection of wedding guest dresses? Party at your friend's where every single man will lose his head over you? Business dinner which could be a breakthrough for your career? Just a night out in a dress that leaves everyone breathless?
All of these situations make you want to look beautiful. Perfect.
Choice of clothing is very important. You want to look pretty and attractive, but feel comfortable at the same time.
How can you know which dress will look astonishing on you?
You can find out very easily. It depends on your body shape.
What body shape am I?
Firstly, you should determine your body shape type. Knowing this, you will be able to hide your "imperfections" and emphasize your best assets. The first step is measuring the dimensions of your bust, waist, and hips.
Apple Body Type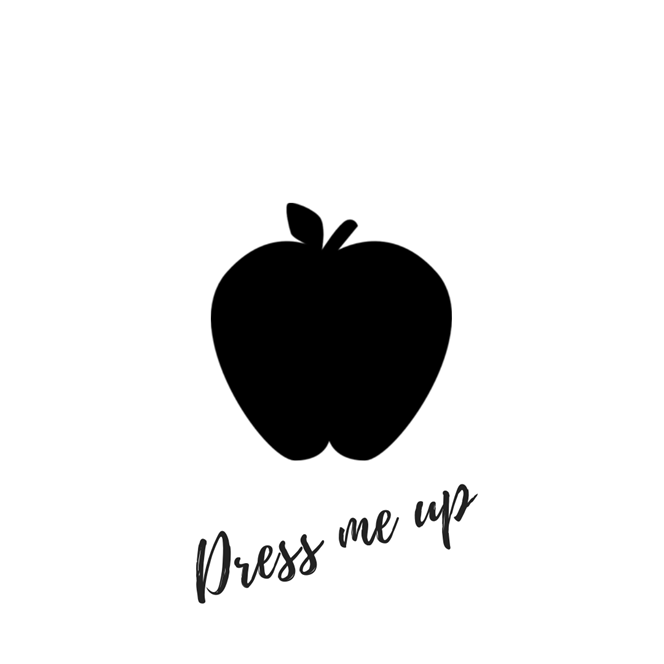 This body type is characterized by shoulders and hips that are approximately the same width, an undefined waist, and a bust that is about 3 inches wider than the hips. Weight tends to accumulate on the stomach. The legs and arms are usually slender.
Pear Body Type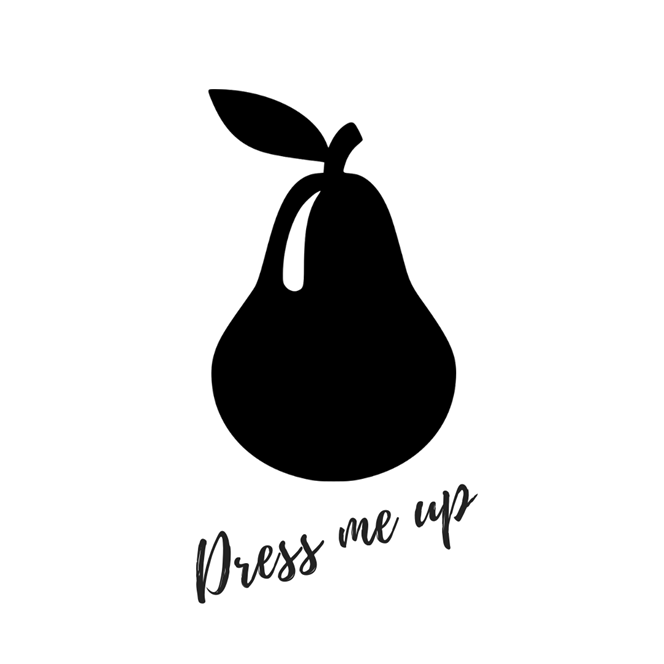 This female figure type has a well-defined waist and hips that are much larger than the bust and shoulders. The arms are proportionately slim and the neck elegant. You first gain weight in the lower part of the body. The bottom and legs then become fuller than the rest of the body.
Rectangle Body Type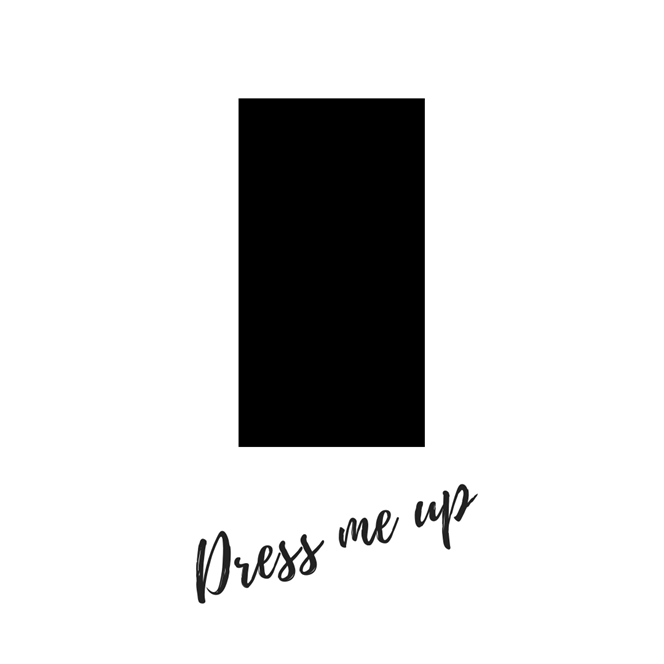 Women of this body type have hips and busts that are approximately the same width. The waist is about 1-8 inches smaller than the bust. The bottom usually appears flat. This shape is considered an athletic body type. If weight is gained, it tends to distribute proportionally to all sections.
Hourglass Body Type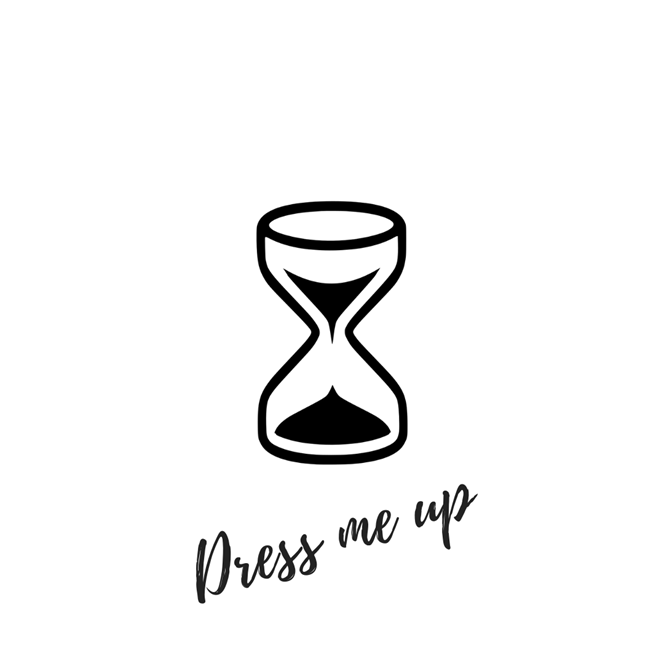 This type is characterized by a beautifully defined waist, and the bust and hip sizes are almost the same. It is often characterized by a noticeably full bust as well as fuller bottom and thighs.
Three Dress Shapes
The empire waist dress has a waistline positioned above the natural waist, sometimes just below the bust. These dresses are usually long and loosely fitting, lengthening the body's appearance. They can be decorated with many details, such as jewels, embroidery, or flowers.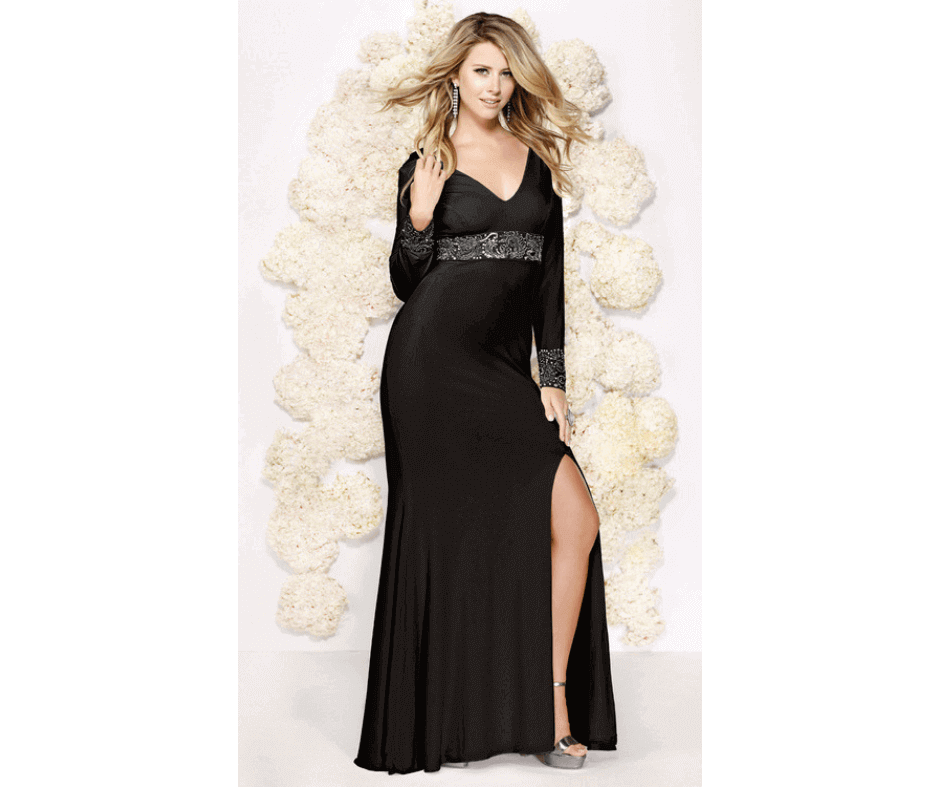 The A-line dress fits tightly around the waist and gradually widens towards the hem. This style of dress has no visible embellishments like pleats or slits, but can have belts or buttons down the central seam. The best quality of the A-line dress is that it makes the hips and thighs appear slimmer, accentuates the waist, and draws focus to it.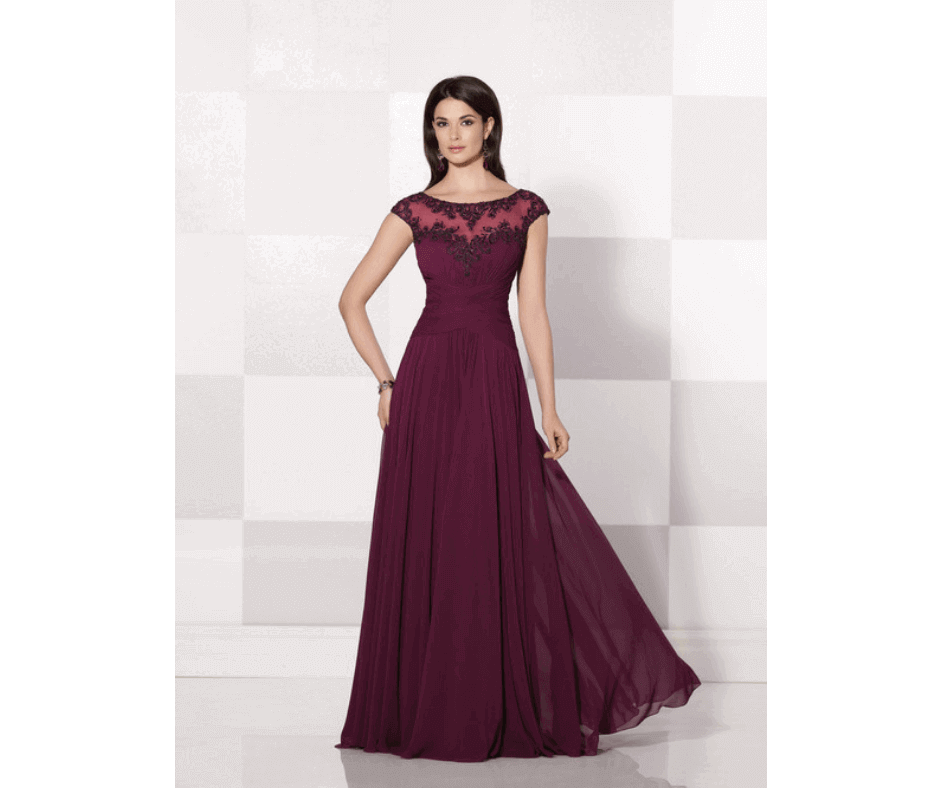 The drop-waist dress perhaps looks best on short dresses. It falls nicely from the shoulders to the hips, where it can be pleated or have a waistline that sits near hip level rather than at the waist. This style draws attention to long, nicely shaped legs.
Dresses For All Body Types
Apple Type
Strapless dresses look great on you, because your arms are your best asset. Conceal your waist by choosing an empire waist-style dress. V-neck dresses are also a good choice. It is better to choose a shorter dress, so your legs can be visible. Solid color dresses definitely look better on you than colorful ones.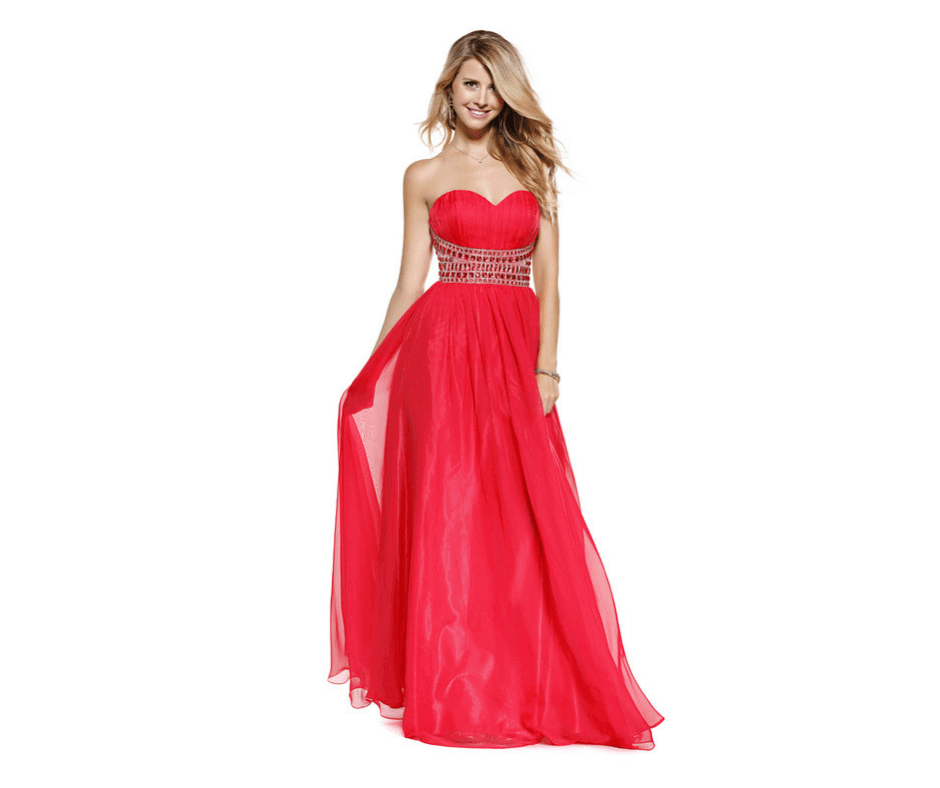 Pear Type
You should balance the top and bottom parts of your body and accentuate your waist. Do this by wearing A-line dresses with a narrow waistline, in bright colors on the top and darker colors on the bottom. If you like higher necklines, choose a dress that is pleated at the bust to visually enlarge your breasts. For deeper necklines, opt for a U or V-shape. Try to find a dress that hits at the knee.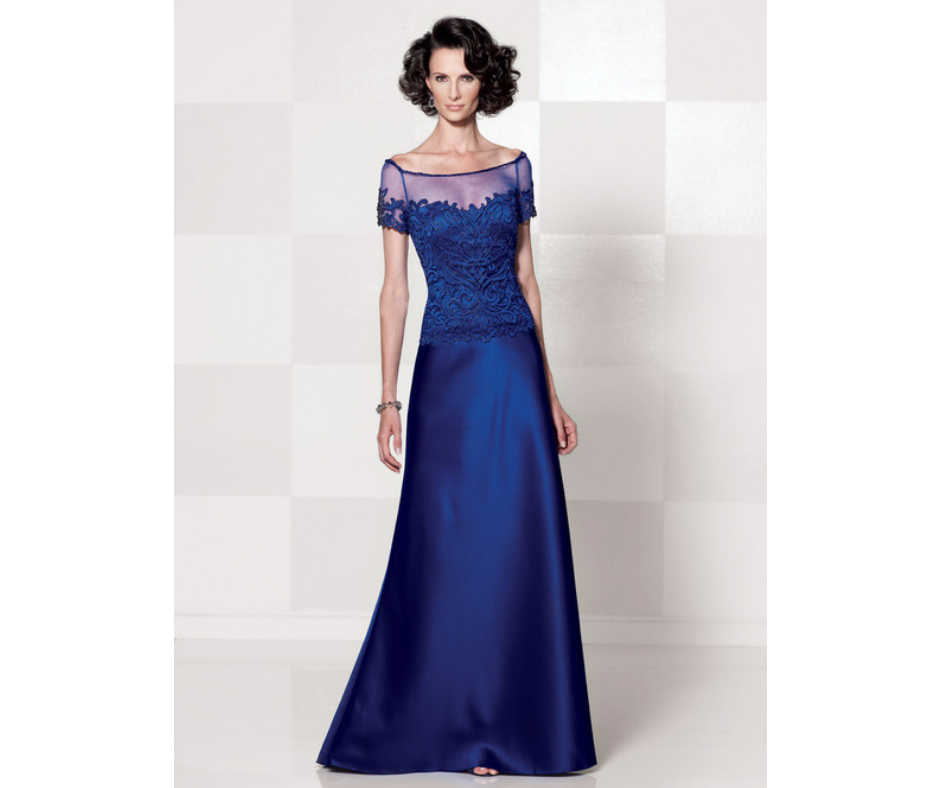 Rectangle Type
One of the best assets of this body type is the legs, so show them off. Therefore, you should choose short dresses. However, if selecting a longer dress, opt for one with deep slits. It's also important to accentuate the waist. Narrow-waisted A-line dresses are an excellent choice. A wide belt in a dark color is also a great idea. The top part of the dress should be straight or heart-shaped. The drop-waist mini dress also flatters this figure type, as it conceals the waist and draws attention to the legs.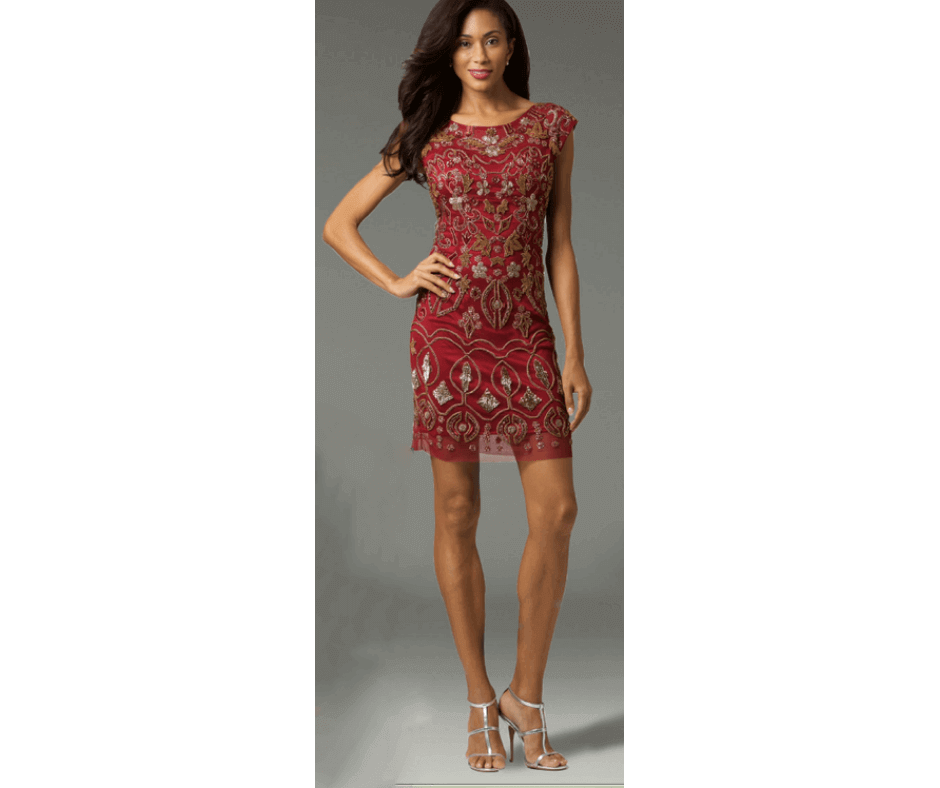 Hourglass Type
This figure type is perfect for an A-line dress - narrow at the waist and skintight to accentuate your curves and waist. The top part should have a V-neck, and the length is your choice. Try to avoid dresses with an empire waistline positioned right below the bust and baggy clothes, as they conceal your figure.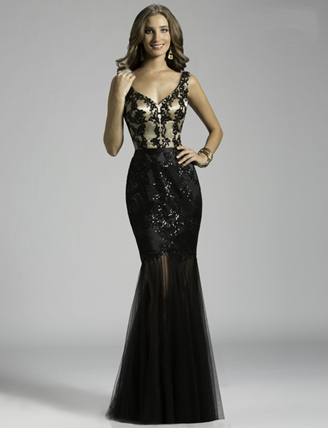 Did We Help You?
Let these pieces of advice serve as your guidelines for creating your individual style. Be special.
Create your own look.
Every body figure has its own advantages and positives. Find them. Show them off. Enjoy being yourself.