Buy a new range of Prom Dresses online in Newyork from Dressmeupny. Prom Dresses includes trendy style of Ball Gowns, prom Short Dresses and Tony Bowls Le Gala and much more. Buy Prom Dresses Online is the pleasant experience for you because we provide 100% authentic and money back guarantee on our products. We deliver fast response time and our services are the best for our customers.
Will you get reduced prom dresses for the special time? It may be beneficial to look for your ideal style on the web. You will probably find that shopping online becomes increasingly popular nowadays. On one side, we provide you Affordable Prom Dresses with a number of options of styles, colors and dimensions. We want to help worldwide ladies to look more beautiful and leave a nice impression on others with the help of our top selected prom dresses.
Our Collection of Prom Short Dresses: At Dressmeupny, you can find all the collections of Prom Short Dresses Online according to your need and requirement. Our collection includes the following items:
Terani Prom 151P0005 - Available colors: Ivory, Coral, Blush, Sky Blue, Mint.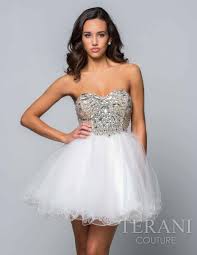 Terani Prom 151P0012 - Available colors: Champagne/Ivory.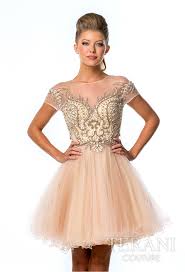 Terani Prom 151P0153 - Available colors: White
.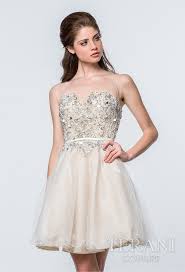 Terani Prom 151P0014 - Available colors: Mint, Ivory, Coral.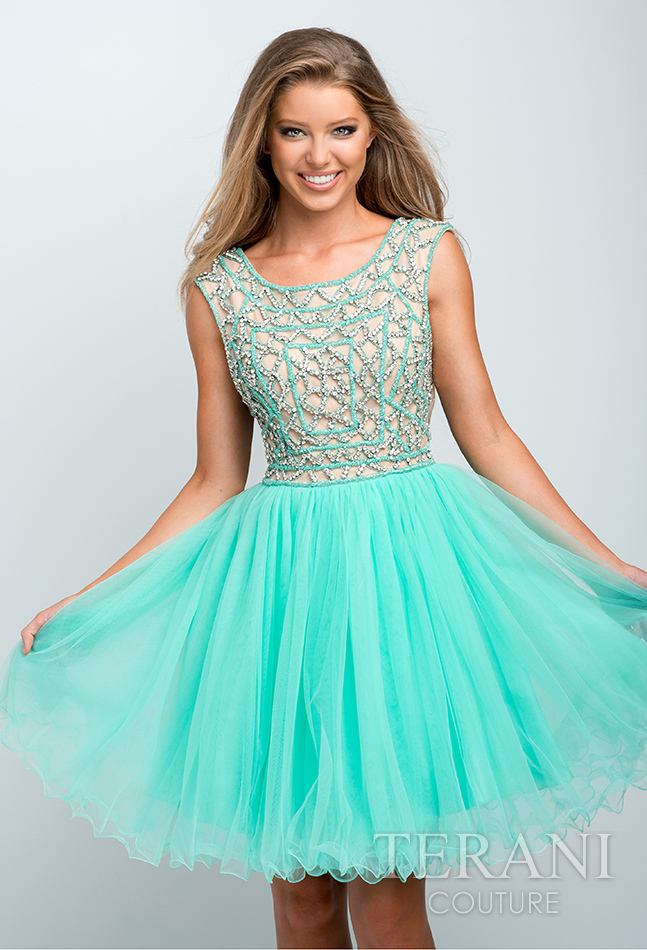 Terani Prom 151P0006 - Available colors: Silver/Nude, Pink, Sky Blue.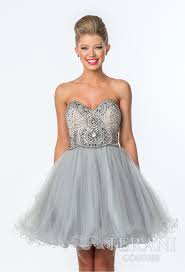 Terani Prom 151P0007 - Available colors: Vanilla, etc.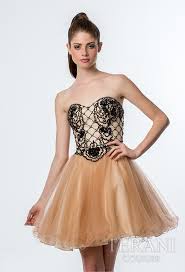 Designer New York Prom Dresses : Discover the latest trends in prom designer dresses for women with Dressmeupny! Our exclusive collection features the most exquisite and stylish New York Prom Dresses, giving you behind-the-scenes access to the world of fashion. From renowned designers like La Femme, Terani, Tony Bowls, and more, we bring you the hottest styles that will make you stand out at any event. Embrace elegance and sophistication with our handpicked selection of Designer New York Prom Dresses, curated to make you feel confident and stunning on your special day.
Dressmeup New York
CONTACT-US
You can: Call us @ 800-390-8769
Email Us @ dressmeupny@gmail.com