There are many factors to consider before purchasing an Alyce Paris dress. These include the color palette of the dresses, their flattering designs for all figures, and the price. The quality of the dresses is also important, as they are a luxury brand. In this article, we'll explore these issues and provide helpful tips on choosing an Alyce Paris dress.
Styles Available in a Wide Color Palette
The Alyce Paris designer dress collection is available in a range of color combinations and styles. The pieces are typically made from satin or mikado, with lace-up backs and timeless accents. They come in soft pink and blush hues, or more dramatic red and blue gowns. If you're looking for a unique, custom design, the dressmeupny website is the place to start.
The Alyce Paris collection also offers dresses for the more formal events, such as prom and homecoming. These styles often feature daring elements, such as a bare midriff and thigh-high slits, but they can also be incredibly elegant. These dresses also offer an abundance of options in terms of length, color, and style, including mermaid skirts and full skirts.
Alyce Paris offers an incredible selection of prom dresses, including a variety of colors and styles. The designs have been created with the modern girl in mind, and they are both stylish and affordable. They're available in all sizes, including plus-size designs.
The Alyce dresses feature high necklines and intricate lace and embroidery. The dresses also come with open backs and sexy two-piece dresses. Some of them feature beaded details and floral prints. Some of the dresses even feature a sweetheart neckline for a romantic look.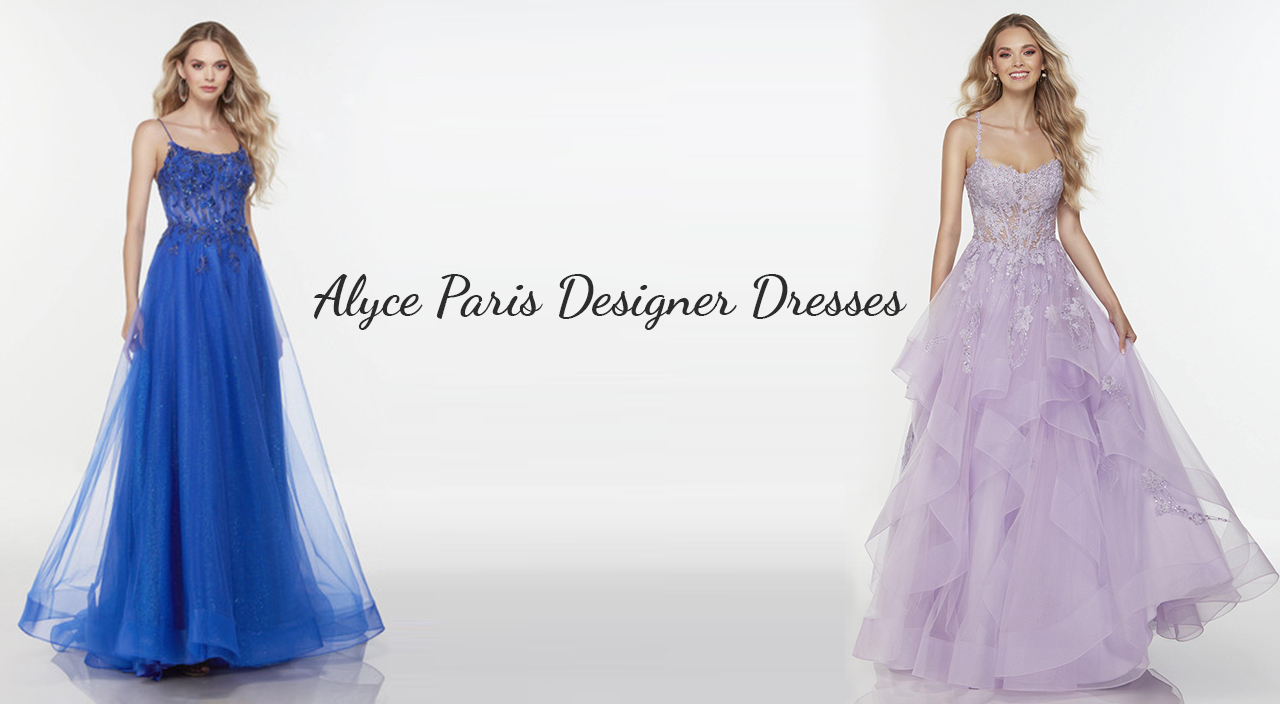 Styles flattering to a wide range of figures
If you have an hourglass figure, you should look for fitted tops that draw attention to the neck and waist. Peplum blouses and wrap tops are also great options for this body type. Elastic waistbands and long sleeves also draw attention to the waist.
Perfect Quality
Known for its luxurious, on-trend, and stylish dresses, Alyce Paris is a fashion label you can trust. Each gown is made with precise details. The dresses are embellished with sequins, beading, and floral appliques, giving them an ultra-glamorous look.
Alyce Paris was established in 1967 and is a well-respected designer. Since then, the brand has grown in popularity worldwide. The designer's designs reflect the French aesthetic and the European sense of beauty. Today, Alyce Paris is the go-to designer for the modern Cinderella. Their high-quality designs are ideal for all types of women.
These dresses are available in a variety of colors and fabrics. They are often embellished and feature low-cut necklines. They are a bit expensive, but the quality is well worth the price. Whether you want a dress for an evening event or a homecoming party, you will be sure to find the right one for the occasion.
Alyce Paris is known for creating dresses with a strong focus on quality. Each dress is handmade with the highest quality materials, resulting in a perfect fit and refined look. This label offers several lines of formal wear, including gowns for proms. Alyce Paris also offers a range of sexy gowns in a variety of colors.
Alyce Paris also offers a wide range of stylish designs for mother of the bride. The collection includes floor-length dresses, red carpet-worthy gowns, and more. No matter what size you are, you can be sure to find the perfect dress at Alyce Paris' clearance sale.
Besides casual dresses, Alyce also offers gorgeous evening gowns. The dresses come with beautiful details and stunning embellishments. You can wear Alyce prom dresses at formal events or sexy night outs. You can also purchase an Alyce designer dress with a dazzling embroidered open back.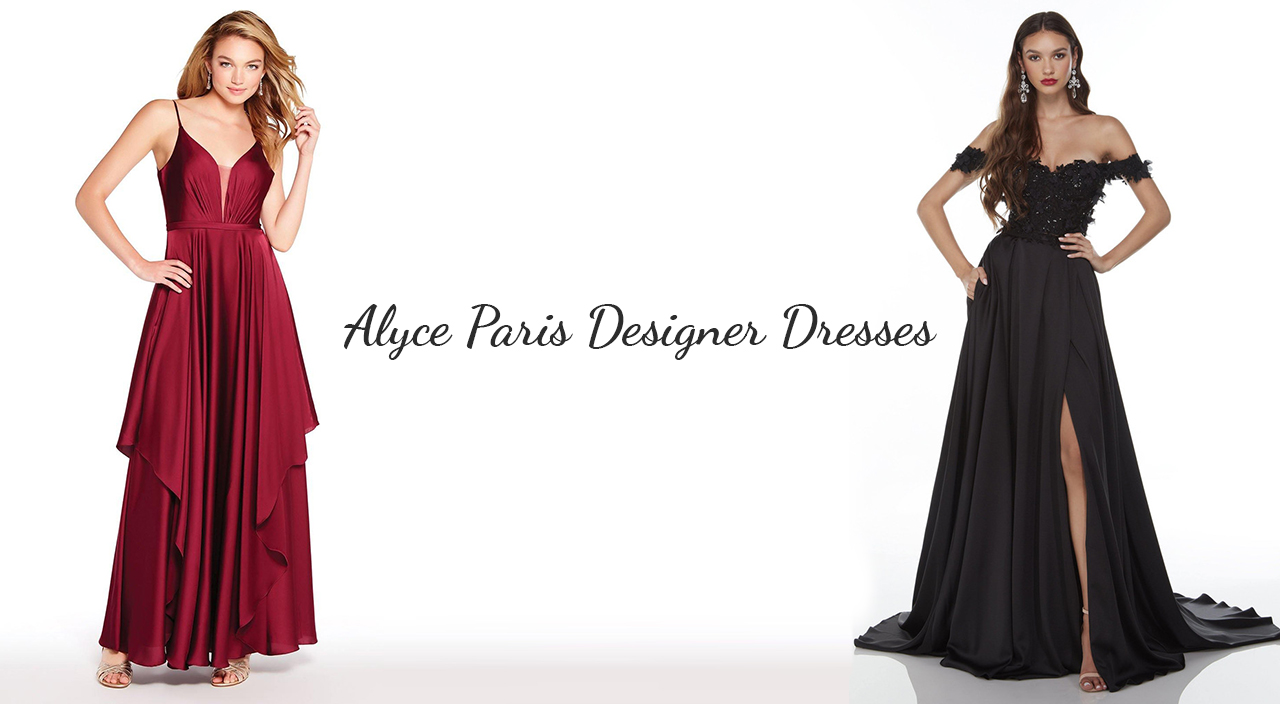 Price Factor
Alyce Paris is a fashion house that has made a name for itself by providing elegant dresses for a variety of occasions. The brand's mission is to create the most elegant and relevant dress on the market, and is committed to producing each piece with utmost care and attention to detail.
Alyce Paris dresses come in many styles, including strapless ball gowns with gorgeous beading. The collection also includes dresses with a vintage feel. These designs are perfect for special occasions, such as prom. The dresses are both comfortable and sophisticated, and will be perfect for the special occasion.